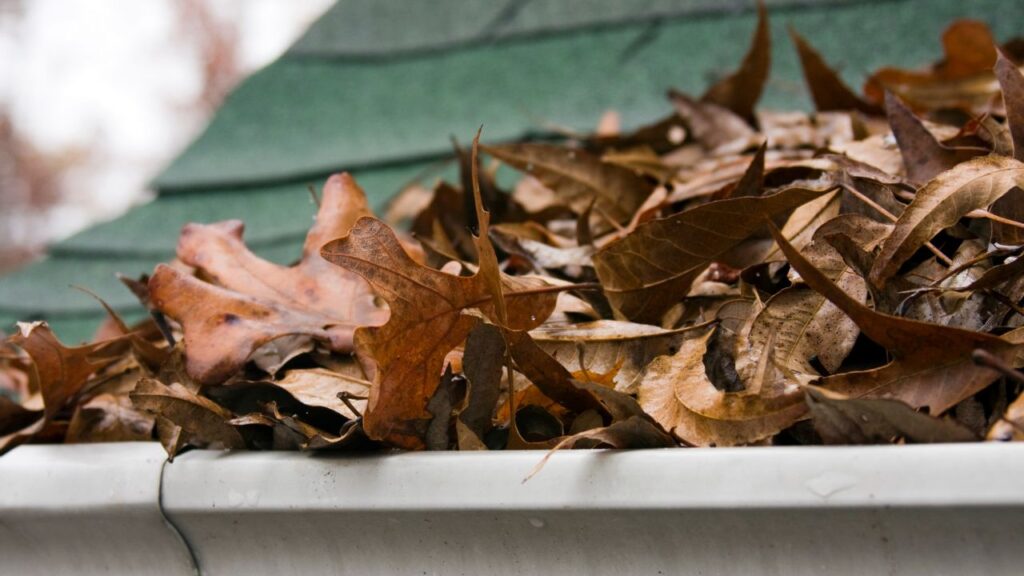 Here are three easy things homeowners can do to prepare their roofs for Fall and Winter months.
Homeowners don't have to wonder if their roof is in good condition when a trusted contractor offers 100% free inspection for residential roofs.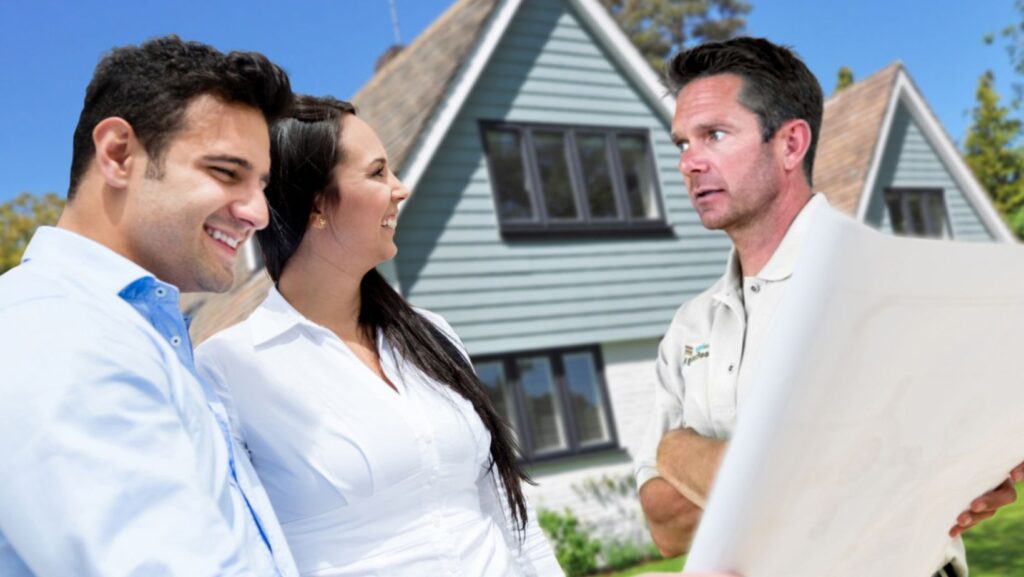 Quality Roofing Pro suggests asking these 3 questions before contracting a roofer. Ensure you are hiring the best when you go with a local company like Quality Roofing Pro.